Your readers want more delicious meatless menu options…
Going meatless is one of the hottest food trends out there – and it is only expected to grow in popularity as more people look for healthier, economical, ethical, and/or environmentally friendly ways to consume less meat.
.
So even if your blog does NOT focus solely on vegetarian or vegan lifestyles, your readers are probably already looking for ways to incorporate more healthy meatless meals into their diets.
These done-for-you Meatless Menu Plans make it super easy for you to give your readers the information they want in a convenient format that will help them save time and money!
Here's What You Get…
4 Weekly Meatless Menu Plans with Custom Shopping Lists
This 4-Week Meatless Menu Plan includes 32 recipes. Each weekly menu plan includes at least 6 main course recipes, plus 1 brunch, and 1 dessert recipe. Plus, each weekly plan comes with a convenient, printable shopping list to take the guesswork out of going to the grocery store.
Please Note: All recipes in this package are meatless. However, some recipes DO contain eggs, cheese, and other dairy ingredients.
Week 1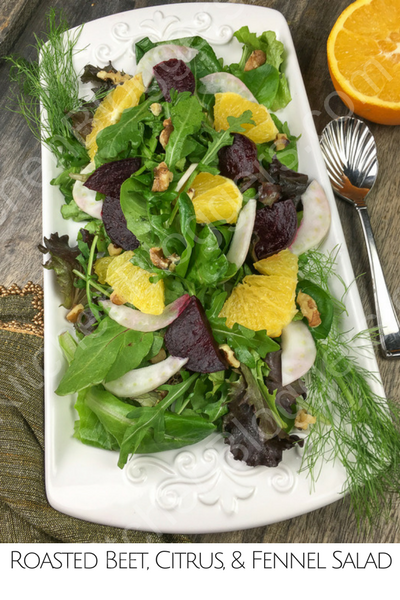 3 Bean Vegetarian chili
Featured Recipe: Wild Rice & Mushroom Stuffed Poblano Peppers
Baked Veggie Burritos
Slow Cooker White Bean and Spinach Soup
Penne Pasta with Homemade Tomato Sauce
Easy Eggplant Parmesan
Cherry & Almond Granola
Rustic Homemade Peach Cobbler
Week 2
Featured Recipe: Spicy Peanut Rice Noodles with Broccoli and Peppers
Sweet Potato and Black Bean Quinoa Bowls
Fresh Citrus Salad with Lemon Dressing
Homemade Pasta Fagioli Soup
Easy Weeknight Enchiladas
Spicy Black Bean Chili
Sweet Potato Breakfast Hash
Flourless Peanut Butter Cookies
Week 3
Pasta with Goat Cheese & Red Pepper Sauce
Chili Mac & Cheese
Broccoli Fettuccine Alfredo
Featured Recipe: Roasted Beet, Citrus, & Fennel Salad
Potato Leek Soup
Veggie Taquitos and Mexican Quinoa
Apple Cinnamon Overnight Oats
Easy Pumpkin Nut Muffins
Week 4
Savory Southwestern-Style Pasta
Tender Homemade Potato Gnocchi
Quick & Easy Tomato & Basil Pizza
Mexican Rice Bowls with Black Beans
Apple Walnut Salad with Homemade Dressing
Hearty Vegetable Stew
Featured Recipe: Tropical Mango Breakfast Smoothie
Stuffed Pineapple Fruit Salad
You also receive these tools to help promote your weekly Meatless Menu Plans
4 featured recipes with at least 3-4 Original Food Photos Each (one recipe from each weekly menu plan):
Week 1: Wild Rice & Mushroom Stuffed Poblano Peppers
Week 2: Spicy Peanut Rice Noodles with Broccoli and Peppers
Week 3: Roasted Beet, Citrus, & Fennel Salad
Week 4: Tropical Mango Breakfast Smoothie
17 Original, Exclusive Food Photos for Featured Recipes:
(These promotional images are watermarked. However, the image files you receive in this package are not marked).
a Blank Printable Shopping List (makes a great giveaway to build your email list):
The shopping list is available as a PDF and .jpg – You can easily add your website address or blog name to the .jpg images with your favorite image editing software, such as Canva.
How To Use This Quality PLR Content:
Sell as part of a convenient, time-saving menu planning service to your readers
Adapt recipes to include meat for an entirely unique set of menu plans
Bundle with other meatless recipes to create a free vegetarian opt-in report + paid cookbook
Schedule 4 weeks of blog, eNewsletter, and/or social media content in advance
Create popular food videos to increase your online footprint


.
Download Your Copy of These Ready-To-Publish Menu Plans Today for Just $49!
This PLR content is EXCLUSIVE to old.kitchenbloggers.com and may not be sold or given away with PLR, MRR, or any other resale or distribution rights.
You MAY sell this content to your customers for personal use only.