You're One Step Closer to Building a Bigger, Better Food Blog!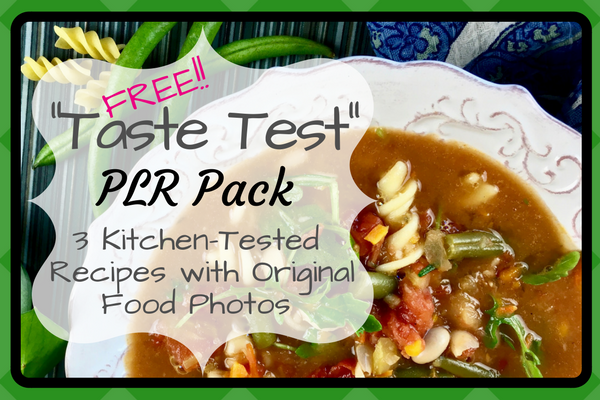 You should receive an email confirmation from me shortly. If you don't receive that message soon, please check your spam folders to make sure it's not hiding out in there.
In the meantime, you can login and download your new PLR recipes and food photos here.
While you're here, I'd like to invite you to join our private Facebook group where you can network with 1,200 (and counting!) other food and lifestyle bloggers and pick up even more food blogging ideas and list building tips.
Join us here: